Restaurants - Make Takeout and Delivery easy for your customers.
---
With the Coronavirus "Stay at Home" orders you must have your restaurant's takeout menu and delivery ordering online, easy to find, and mobile friendly.
30% of users will abandon a purchase if the online experience isn't mobile friendly.
---
64% of consumers are less likely to choose a restaurant if they can't see the menu on a mobile device.
---
79% of millennials today order take out via a website or app.
---
73% of diners agree that new technology improves their customer experience and are increasingly likely to use it.
---
We can help you get your restaurant's takeout and delivery ordering online. We have worked with other businesses and restaurants during this crisis to improve their online ordering, local SEO, SEO, branding, and websites.
Guedin Designs is collaborating with Heartland to offer affordable payment processing during this time. Once the order is placed online, the ticket goes to the restaurant's POS and then prints to the kitchen. Online/mobile ordering is smart phone and android friendly.
We can help you!
Contact Us
---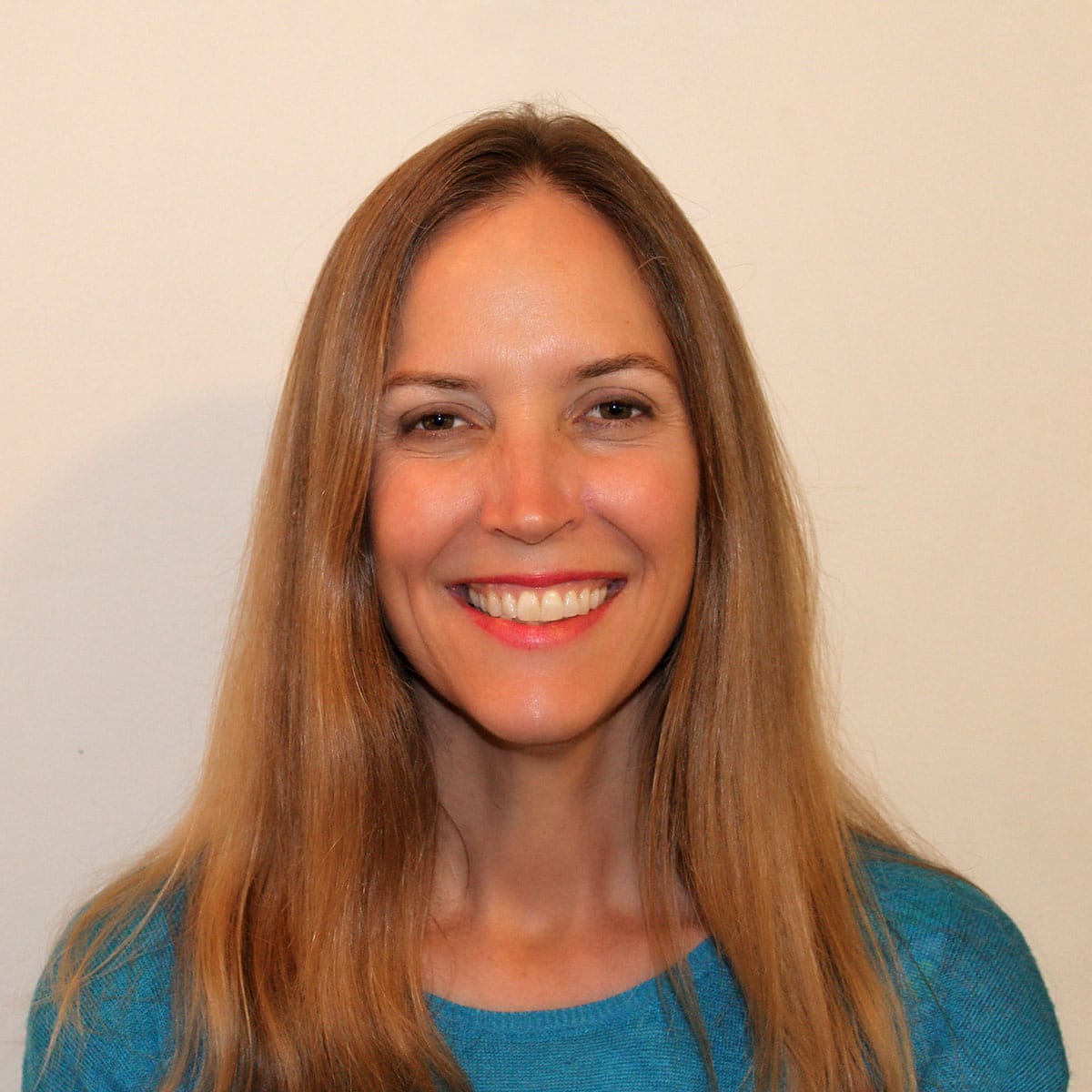 Kim Guedin is the founder of Guedin Designs, and has 7+ years experience building strategic websites for small businesses. Kim stays up to date with the changes to SEO and design to benefit your business. To contact Kim, please visit our contact page.