Are you looking for the best web design near you?
---
Here's are some strategies to help you
How to do your search for web design near me
1. Get recommendations: ask colleagues and friends if they have websites, if they recommend their website designer and why.
2. Look at your competitors websites: do any really stand out in terms of great design and functionality? Many times the website company will provide a link in the footer so you can contact them. If there is no link save this website url to share with your future web designer so they know what you like.
3. Google Search: enter "web design near me" + "your location". Check out those web design company links.
How to assess the quality of the web designers
1. Look at their portfolio: every web design company should have an online portfolio so you can see the quality of their finished websites. Look to see if their style matches what you like. Here is how we show the work we have done for our clients.
2. Look for their testimonials: there should be many testimonials as to the quality of workmanship, results, and customer service. Is accessibility and customer service important to you? Then make sure you see client testimonials stating that fact. Here is how we list our client testimonials.
3. Look for what they offer: the best web designer will list what they offer clients. For example what platforms they build on such as Wordpress, what features they include such as online scheduling, and what related services they offer like Google Analytics. Here is a list of what we offer. 
4. Look for their prices: often web design agencies start at $10,000 a website. Do it yourself websites are almost free but often will appear less professional, as a great web design requires you to understand UX and UI design, SEO, copywriting, color theory, image editing, information hierarchy, and more. At Guedin Designs we offer professional websites for far less than agencies. We are a small business and can offer you accessibility and personal customer service. Here are our prices. Take a look and we can give you a custom estimate for you project.
---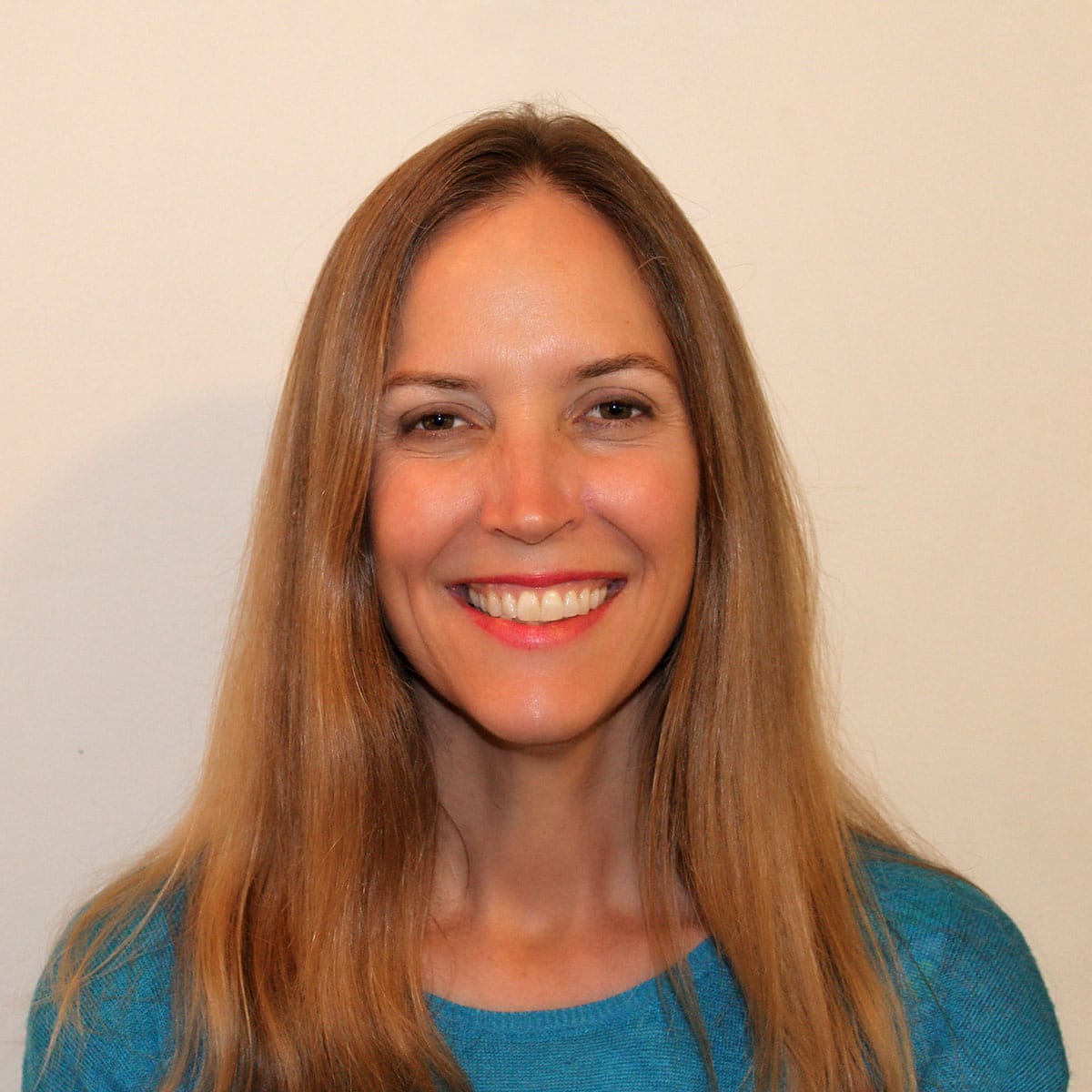 Kim Guedin is the founder of Guedin Designs, and has 7+ years experience building strategic websites for small businesses. Kim stays up to date with the changes to SEO and design to benefit your business. To contact Kim, please visit our contact page.