"Great visual impact, orderliness and a substantive portrayal of the many facets of the design and fabrication we offer was my vision for my DIG53 website.

Over the years I despaired of realizing this vision, but once I turned my website over to Kim Guedin of Guedin Designs it very shortly became a reality. New customers are commenting on the impact the website had on understanding the diversity of our work and expertise. The site is easy to find now where once it was difficult to locate which seems sketchy to potential customers.

Guedin Designs is a terrfic company to work with. Kim listens to your concepts, is responsive to your concerns and works with skill as she provides you with the guidance most of us need. She is easy to work with and provides great value for your investment."

Marcia Russell | Owner, DIG53.
---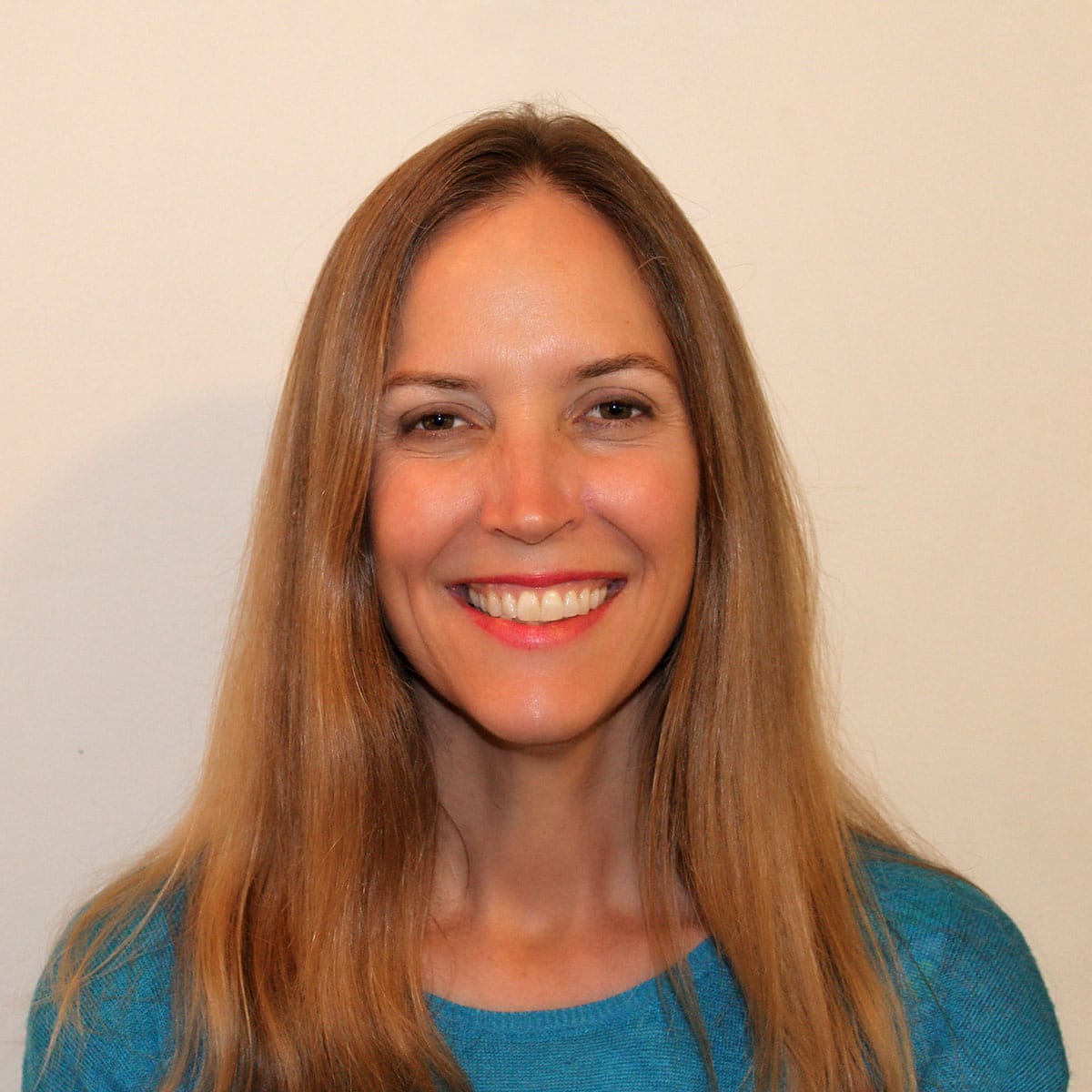 Kim Guedin is the founder of Guedin Designs, and has 7+ years experience building strategic websites for small businesses. Kim stays up to date with the changes to SEO and design to benefit your business. To contact Kim, please visit our contact page.