Four Important Algorithm Updates
---
1. June 2019 Core Update

2. August 2018 "Medic" Update
---
These updates changed the value of website rankings based on:
Expertise
Authoritativeness
Trustworthiness
Google employs people to test websites based on their own published Search Quality Rating Guidelines. Google's goal is for it's algorithms to find quality websites. We can learn a lot about E-A-T based on these guidelines. Here are some excerpts I have selected for you:
On the topic of deceptive content:

 

"Every page on the Internet is created for a purpose… websites that are created with intent to harm users, deceive users, or make money with no attempt to help users, should receive the lowest quality rating"
Regarding external reviews:

 

"Use reputation research to find out what real users, as well as experts, think about a website. Look for reviews, references, recommendations by experts, news articles, and other credible information"
Judging trustworthiness:

 

"When there is disagreement between what the website says about itself and what reputable independent sources say about the website, we'll trust the independent sources."
Why you should consider an about page: "Every page belongs to a website, and it should be clear who (what individual, company, business, foundation, etc.) is responsible for the website."
You can learn more in depth about this update from Marie Haynes' article.
Photo by Content Pixie on Unsplash
"Large number of medical, health, fitness, and healthy lifestyle websites affected. Perhaps 50% of all the sites affected were medical and health related. Also e-commerce, insurance, finance, business to business, entertainment, deal sites, etc."
– seroundtable.com
2. Mobile Speed Update July 2018
---
Mobile first website indexing basically means Google is ranking your website via your mobile version. Here are a couple free ways you can track how well your site is performing on mobile devices:
1. Test your own site with Google's Mobile-Friendly Test.
2. Signup for Google Search Console, and track your website property. Google will send you email notices as it finds aspects of your mobile site can be improved. You can see an example in this image I have provided.
Example of Google validation message 'Clickable elements too close together' was fixed and submitted for validation.
"Google had the highest share of organic mobile search traffic with 63 percent" – statista.com
3. Chrome Security Warnings - July 2018
---
Chrome (browser by Google) now shows "not secure" warning for HTTP sites that collect your information.
HTTPS websites have SSL (Secure sockets layer) certificate, meaning your website is encrypted so hackers can't intercept it between the user and the server. 
HTTPS is important for SEO. It counts towards your website's ranking.
HTTPS can break down more of your traffic sources, so that you don't have so much "direct" traffic that actually isn't really "direct traffic" in analytics, helping you to better understand your actual traffic sources. 
Image by Google. Example of HTTP warning.
"85% of people stated that they will not continue browsing if a site is not secure" – Hubspot
Google updates it's algorithms multiple times a day. There are a few major releases each year that change the way we approach SEO for our clients. Here are an example of four important recent releases. The algorithm changes put more value on the website's mobile version, E-A-T, and HTTPS. It's worth your time as a website designer or business owner to follow these releases so you can plan your SEO strategically.
---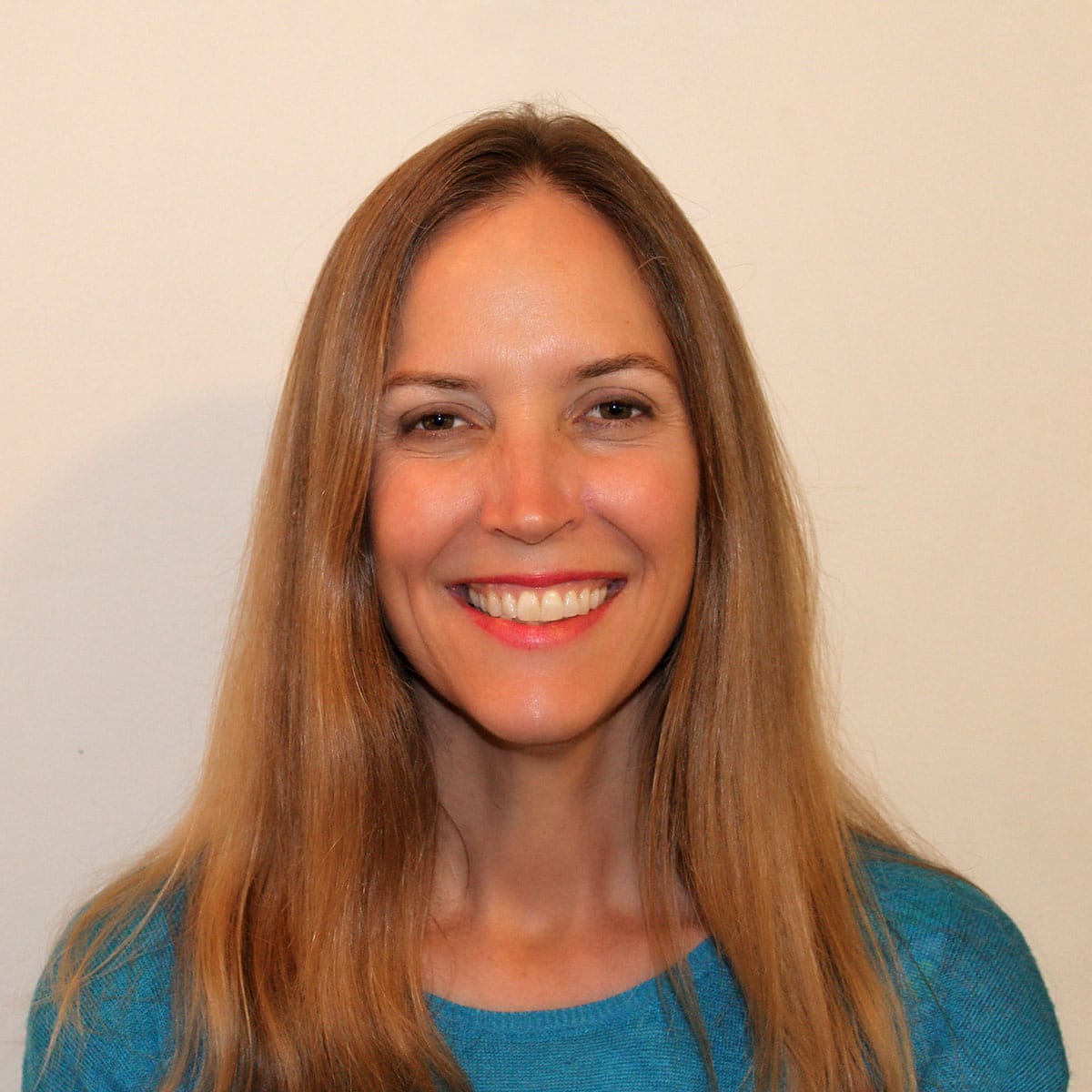 Kim Guedin is the founder of Guedin Designs, and has 7+ years experience building strategic websites for small businesses. Kim stays up to date with the changes to SEO and design to benefit your business. To contact Kim, please visit our contact page.