Is Facebook not displaying your website's social image?
Here is how to fix it.
---
4. Look down a couple of lines to "Time scraped". Click the "Scrape Again" button.
5. Enter your URL into a Facebook post and you should see your current social sharing image.
Learn how to add a social image to your website with these tutorials…
---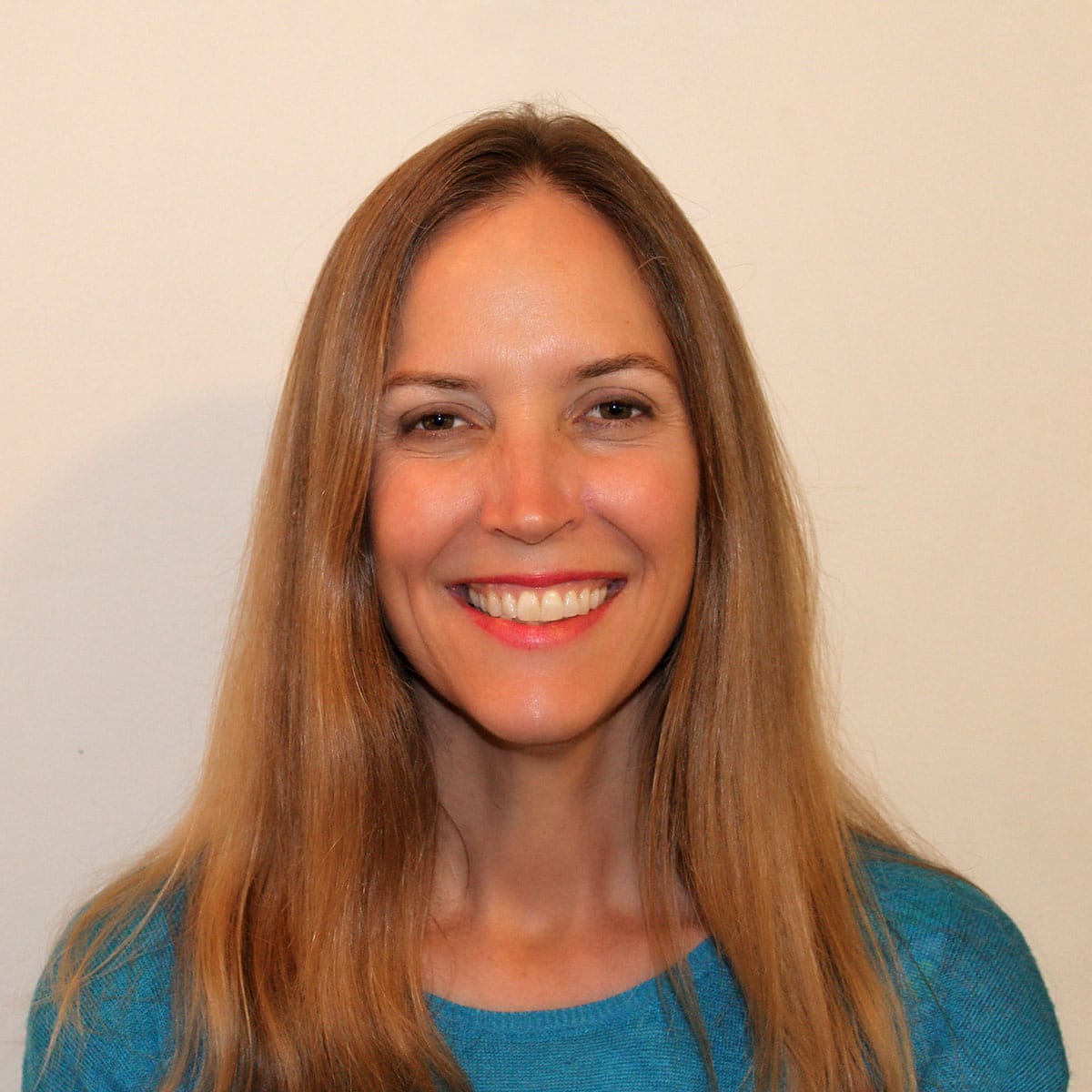 Kim Guedin is the founder of Guedin Designs, and has 7+ years experience building strategic websites for small businesses. Kim stays up to date with the changes to SEO and design to benefit your business. To contact Kim, please visit our contact page.