E-commerce is how you sell products and/or services over the internet.
---
Do you plan on pivoting your business during the coronavirus? Would you like to see your business grow instead of shrink?
Why not take this opportunity to sell online? Grow your business!
1. Ecommerce platforms
WooCommerce, Shopify, Squarespace, and Wix are ecommerce platform website builders. Each of these website builders have their advantages and disadvantages depending on your needs. Squarespace is the easiest to setup for a business owner who wants to take on building a website without a website designer, or who wants to take over the website management after the website is delivered. Woocommerce is a great ecommerce platform for a business owner who wants the best SEO platform and are able to hire a website designer to build their store. Woocommerce is added to Wordpress websites.
2. Ecommerce payment gateway providers
Once you have picked your ecommerce platform you will need to select a payment gateway. PayPal, Authorize.net, Square, and Stripe are examples of payment gateway providers. This is how your ecommerce platform (website store) will collect payments for goods or services sold. Most payment gateway providers charge a transaction fee around 3% of the sale price. Some payment gateways like Square also offer card readers you can use in a physical store. Other payment gateways are better for subscriptions services like Authorize.net.
3. Shipping
Once you have made your ecommerce sale, if it is a physical product, you will need to ship your product to your customer. You will want to consider who you want to ship with, shipping prices, and printing your own labels from the home or office. Shopify is the best platform for drop shipping, but has a higher monthly fee than Woocommerce and Squarespace.
---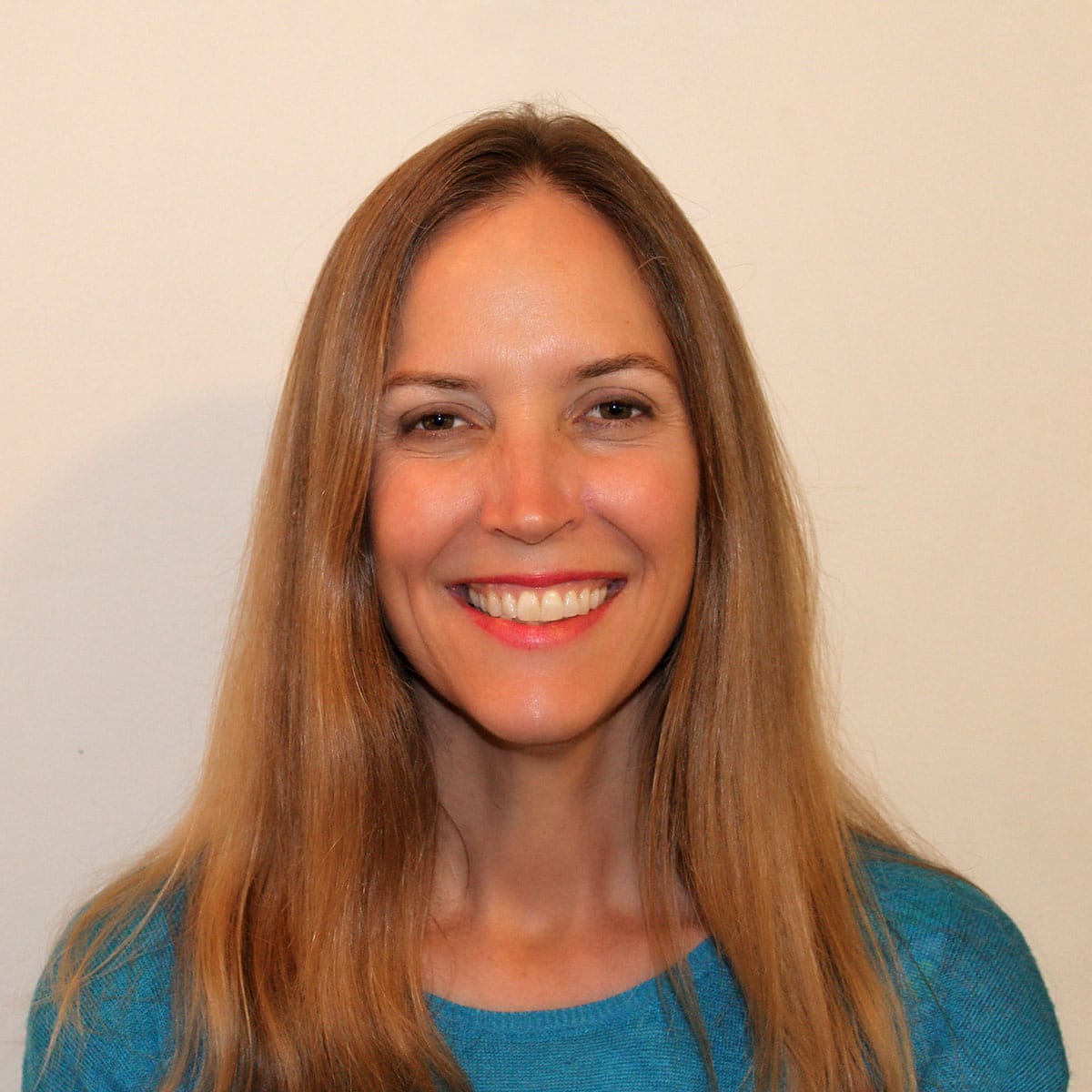 Kim Guedin is the founder of Guedin Designs, and has 7+ years experience building strategic websites for small businesses. Kim stays up to date with the changes to SEO and design to benefit your business. To contact Kim, please visit our contact page.